What's up y'all?!  Here is the dirt…
Now I know y'all heard about the Swizz Beats/ Alicia Keys drama.  If not, you know I'm 'bout to tell it.  Rumor had it that Alicia was messing around with the VERY MARRIED Swizz Beats and because of their ongoing affair he and his wife split up.  At first, I did not want to believe that the VERY CONSCIOUS Alicia Keys would have anything to do with a married man (Swizz Beats at that) but y'all it's true.
Recently Mashonda "Beats" stopped by to dish the dirt with Kendra G and she told it all.  She wasn't nasty or hateful but she did keep it real.  Now I know that many of y'all (like myself) was a lil' shocked to hear that Alicia was creeping with a dude, especially after seeing the pictures of her getting arrested after "allegedly" beating up her "alleged" lesbian lover, but so far the rumors about her and Swizz Beats have proven to be true.  Hmmmm … could this be a ploy to throw people off of the scent of BOTH of their sexual preferences?  It's not far fetched.  Please know that more than likely the sex symbol you love the most loves the same thing you love.  Anyway, check out the complete interview here.  Nuff said…
Side Bar-Didn't Alicia Keys write a song called Karma?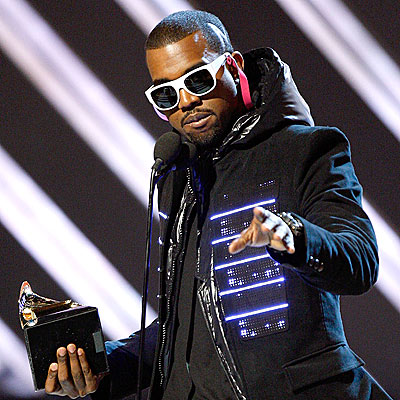 Okay y'all, it's official.  We live in a cruel, cold world and nothing and no one is off limits.  Apparently, hackers have hacked into Kanye West's email distribution list and sent out e-mails saying that he was into bisexual porn.  Not that that wasn't bad enough, they photoshopped pictures of his deceased mother, Dr. Donda West, onto bodies of models and emailed those as well.  It is obvious that whoever is doing this is EVIL and has no compassion whatsoever.  Just know that if you are out there, KARMA is a beeeotch!  Check out the full article here.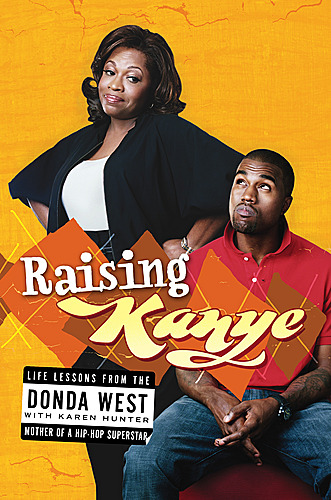 Side Bar-No matter what I say please know that I LOVE Kanye and wish him the best (even though I think he can be a lil' "extra" from time to time).  Please know that I am a HUGE fan and I really hate the fact that someone would do this.  It is SOOOOOO not cool.
Okay y'all, WHY is Kelly Rowland moving to Europe??  Not only that, rumor has it that she is having trouble selling her Miami condo.  She is currently selling the house for $500,000 less than what it is worth.  There was a rumor out that her condo was in foreclosure but that was just a rumor.  Apparently, she is just in a hurry to start her new life, Knowles family free.
That's all the dirt for now.  Holla back!
Peace,
Sony