What's up y'all?!  Here is the dirt…
R. Kelly done finally finalized his divorce.  He and Andrea have been going through a divorce for the last 10 of their 11 years of marriage and now it is officially over.  They finally reached an amicable resolution to all of their marital issues.  The couple will share joint custody of their three children.  Personally, I would have thought the marriage would have ended when the internet pictures surfaced of R with his face up the butt of some stripper, or when the video surfaced of R and the lil' girl, OR when the pictures surfaced of R and some other lil' girl (not the same one he peed on).  I could go on but why?  Nuff said…
Speaking of children, Jill Scott done sipped the Kool Aid!  She is preggers!!  Jill done finally decided to join the rest of us and have herself a baby.  The singer and her fiancé, Lil' John Smith are excited to welcome their first child, due on April 25th.  Congrats MAMA!!
Rumor has it that Kim from The Real Housewives of Atlanta is dating the father of LINDSAY LOHAN!!  I guess she is slumming these days.  She usually only dates multi-millionaires and if I am not mistaken, Mike Lohan is a thousand-aire.  Y'all know I'm telling the truth.
Speaking of the Housewives that we can't seem to get enough of, rumor has it that NeNe Leakes is going to get her own reality show on Bravo.  However, the show will not air until 2010.  As for now, we will just have to love her as a cast member on the second season of The Real Housewives of Atlanta.
Side Bar-Hmmm…y'all know we can't believe nothing this heifer says.  This is the same chick who claimed to be a baller and then got evicted from a house she was RENTING!!  Nuff said…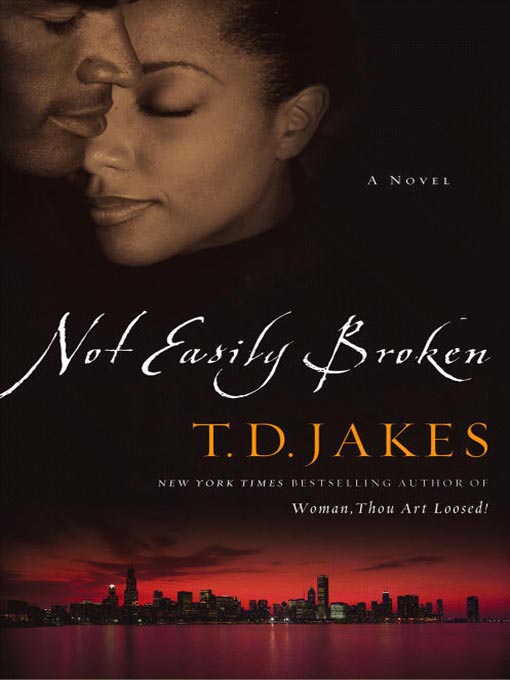 Okay y'all, I had the opportunity to check out Taraji Henson and Morris Chestnut in "Not Easily Broken' and the movie was EXCELLENT!!  If you have not gone to see it yet, make it your business to go.  Nuff said…
That is all the dirt for now.  Holla back!
Peace,
Sony