Hey Y'all!
I could not just sit back and NOT give my opinion of what each of my favorite celebrities should vow as their New Year's resolutions.  Here is the dirt..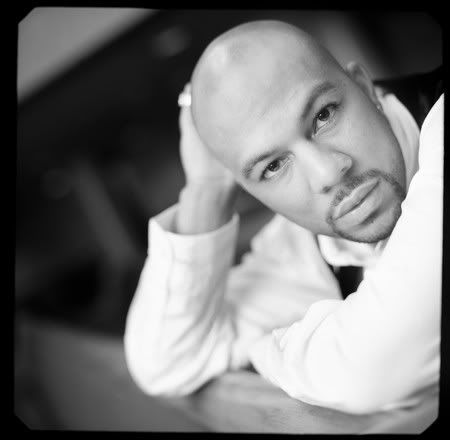 10. Common, vow to never work with the Neptunes again.  That "Universal Mind Control" is a UNIVERSAL mess!!  Nuff said…
9. Lil' Wayne…AKA…Weezy, I have a list fo' yo' azz.  Bathe, brush, wash, pull your pants up, and gargle.  Vow to increase your vocabulary this year because truth be told…Dr. Seuss needs to sue yo'azz.  If ain't nobody told you, please know that you are a Cat in the Hat Rapper.
8. Tyler Perry, please vow to stick with movies and plays.  Like I told Kanye, we all have limitations… and yours is sitcoms.  Y'all know the House of Payne is straight BOOTIE!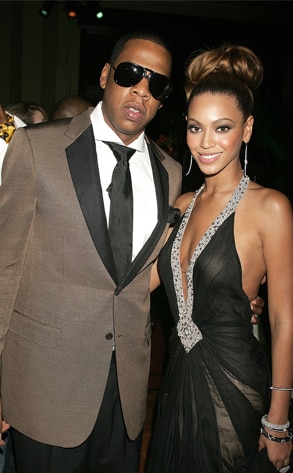 7. Jay Z-either piss Beyonce off or make her feel REAL good because that "Sasha Fierce" CD is straight GAR-BAGE.  Give her something to write about…and I do mean HER!  Lately, she ain't been doing much writing at all.  Okay, B you done made the list twice.  Fire yo' mama and hire a real STYLIST.  The Barbie Holiday Collection dresses are not cuttin' it.  They be lookin' REAL "south of the border like."  Let Jay Z dress you and call it a day.  Nuff said…
6. Keyshia Cole vow to get yo' mamas (both Yvonne and Frankie) out yo' pockets and into charm school before yo' azz is broke!!  Before you do it, get them both makeovers.  Yvonne needs to know that she ain't got to wear errry piece of jewelry she owns at one time and ditto that with Frankie and her multicolored hair.  Nuff said…
5. Kanye-I know you was raised with confidence and swagger and errrything but we all have limitations and yours is singin'.  Don't ever try that shizzzzznit again.
4. D. Wade, can you vow to stick with your wife this year?!  We know she ain't a stunna BUT she did give birth to yo' children AND she was there when yo' azz was BROKE!
3. Gabrielle Union, can you please vow not to be the industry "chick"…AKA…hoe this year?  Kickin' it with married dudes is not cool.  Nuff said…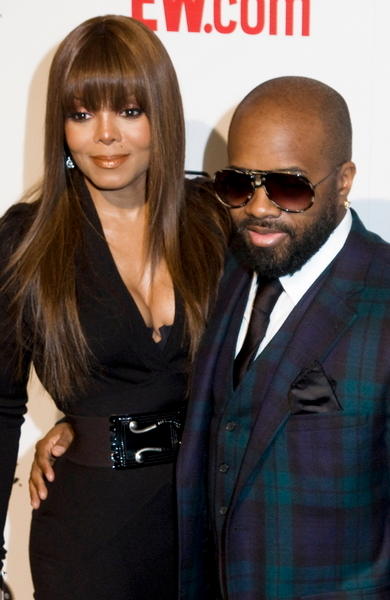 2. Janet Jackson please know that your biological clock is on its last tick.  Either have the troll's baby or leave it alone!!  Nuff said…
…and the number one spot goes to…drum roll please…
1. Puff Daddy, please know that being the OLDEST person in the club is soooooo NOT SEXY.  It is okay to stay home one weekend and chill with the kids.  Join the PTA or something.  Take that, take that, take that…
Holla back at your girl and let me know your thoughts!
Peace,
Sony